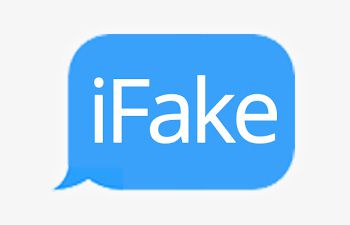 iFake Text Message
iFake Text Message has dozens of options and limitless capabilities that give users the ability to unleash their creativity to create a fake text message conversation.
With over ten million fake text message creations and counting, this site has provided millions of users the ability to quickly and easily create fake text messages.
Let your creativity run wild and create your awesome iPhone text message conversations by using iFake Text Message now.